Branding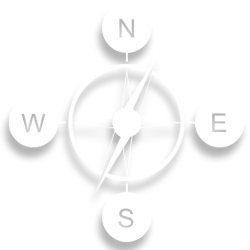 How does transformation influence stakeholder behavior and ultimately your brand or company?
We enable executives and heads of communication and marketing to understand
and manage today's challenges and coach teams in D/F/E.
Communication/Coaching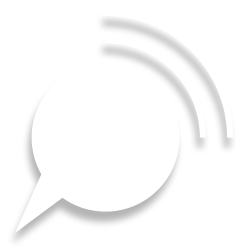 We help designing and implementing communication and marketing strategies adapted to company goals and stakeholder needs by keeping in mind economic, social and ecological responsibility.
Issues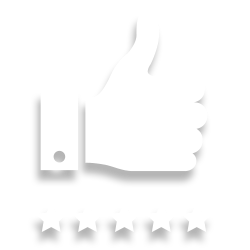 A damaged reputation can harm employee and customer loyalty in no time. How can your company or organisation increase transparency, develop ethical behaviour and act more socially? We provide the tools to manage risks before they become issues.
Training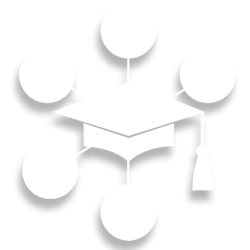 We train executives and staff to face and master transformation through targeted communication and marketing.
We train and coach executives and staff in terms of language skills (German, French, English).
Stakeholder Relationships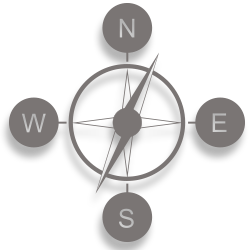 Increase company and brand value by optimising the dialogue with your major internal and external stakeholders.
Communication & Responsibility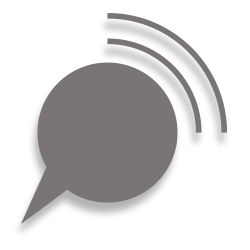 Manage your company's reputation through adapted communication, marketing and responsibility strategies.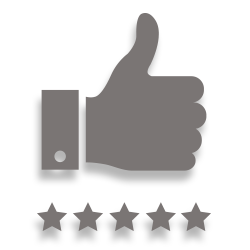 Consistently monitor your public reaction and manage issues to secure and increase stakeholder trust. Public scrutiny of companies is high, quick and easy!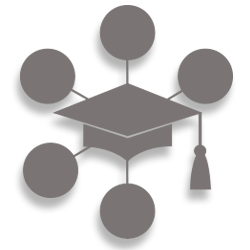 Communication is the key to successful business leadership. Understand and manage the basics of today's complex communication opportunities and risks.